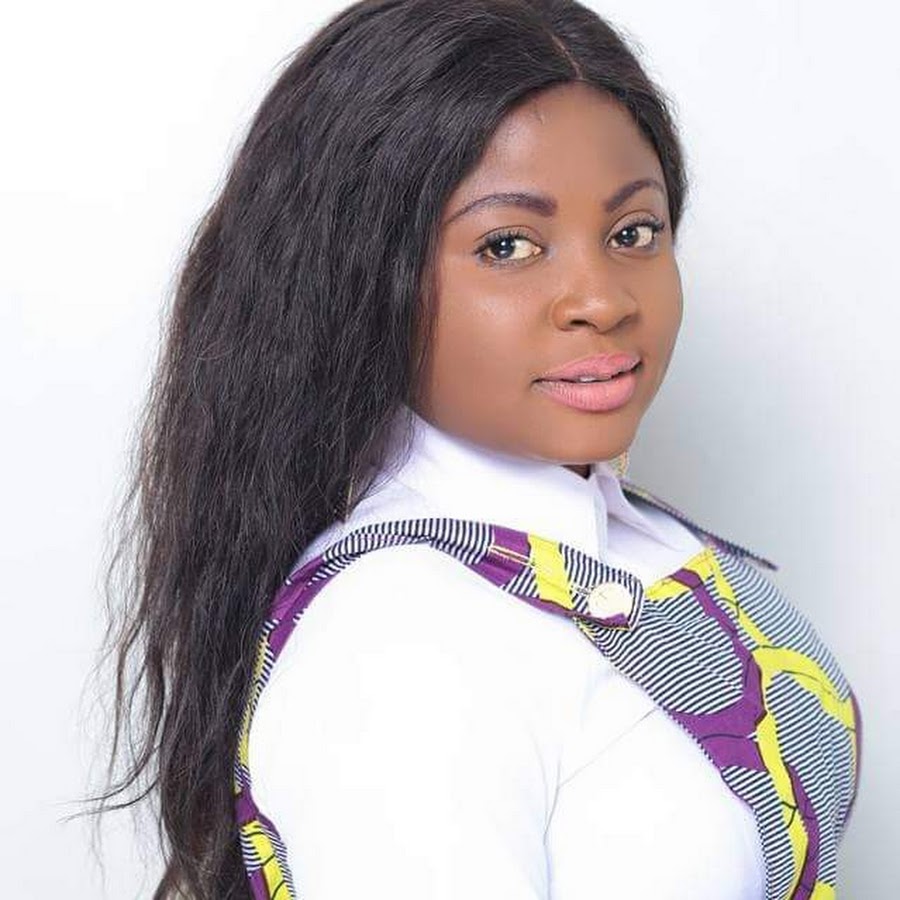 Kumasi based Ghanaian Gospel minister Mabel Okyere disclosed the person who wrote her current trending gospel music.
According to GhanaRegions.com analyst, Mabel said the song "Anuonyam – Glory", (Aha ye Kwan ho) was written by Nana Boateng.
Minister Mabel Okyere is single and hails from Mampong Nsuta, the same town as celebrated Gospel musician, Piesie Esther known in real life as Mrs Esther Asiedu.
She is first of three children, a brother and a sister. Mabel is an old girl of Agona SDA, popularly known as AGASS in Kumasi.
Watch Video Below:
Lyrics: Anuonyam – Glory (Animuoyam) (Aha Ye Kwan Ho)
Anuonyam – Glory – Mabel Okyere
Aha yɛ kwan ho (2*)
Mentumi nka nsɛm bebree
Nea metumi aka me sɛ….Awurade Ahyɛ mɛ animuoyamm eeeehhh
CHORUS
Me w⊃ Asɛm bi a meka
Nea metumi aka me Sv
Jesus wahyɛ me animuoyam